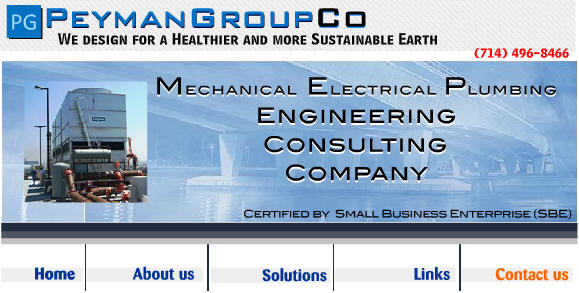 LEED Certification
in California

NEW: Obtaining LEED Certification for Building Design and Construction

LEED for New Construction addresses design and construction activities for both new buildings and major renovations of existing buildings. A major renovation involves major HVAC renovation, significant envelope modifications, and major interior rehabilitation. Choose LEED for new construction for a major renovation of an existing building, involving significant design and construction activities.

Peyman Group acquires LEED Certificate for design and construction phases of high-performance, healthful, durable, affordable, and environmentally sound Commercial, Institutional, and High-rise residential buildings.

LEED 2009 for New Construction, core and shell, and

Schools

grants four different certificates for buildings:

Certified: 40 to 49 Points
Silver: 50 to 59 Points
Gold: 60 to 79 Points
Platinum: 80 points and above

There are 100 base points: 6 possible innovations in design and 4 regional priority points possible.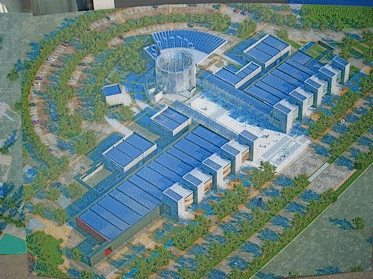 We use LEED Online to process LEED certificates. LEED Online is the primary resource for managing the LEED documentation process. Through LEED Online, we manage project details, complete documentation requirements for LEED credits and prerequisites, upload supporting files, submit applications for review, receive reviewer feedback, and ultimately earn LEED certification. LEED Online provides a common space where members of our project team can work together to document compliance with the LEED rating system.

The result of our engineering services is a state of the art building design that meets your construction and operating budgets.

Some samples of applied LEED V2.2 credits are as follows:

1- WATER EFFICIENCY (WE):

WE Credit 1.1: Water efficient landscaping – reduce landscaping water usage by 50%.

WE Credit 1.2: Water efficient landscaping – no potable water use (harvesting rain water, or recycling grey water).

WE Credit 2: Innovative waste water technology (recycling industrial waste to use for water closet flushing or pressure washer use).

2- ENERGY & ATMOSPHERE (EA):

Prerequisites:
EAp 1: Fundamental commissioning of the building energy systems.
EAp 2: Minimum energy performance.
EAp 3: Fundamental of refrigerant management.

3- INDOOR ENVIRONMENTAL QUALITY (EQ):

EQ Credit 1: Outdoor air delivery monitoring.
EQ Credit 2: Increased ventilation.
EQ Credit 3.1: Construction IAQ management plan, during construction.
EQ Credit 3.2: Construction IAQ management plan, before occupancy.
Please call us NOW for our immediate assistance to obtain YOUR LEED certification
Professional Engineering
Design Services

More Professional Services